Chart Of Accounts Projects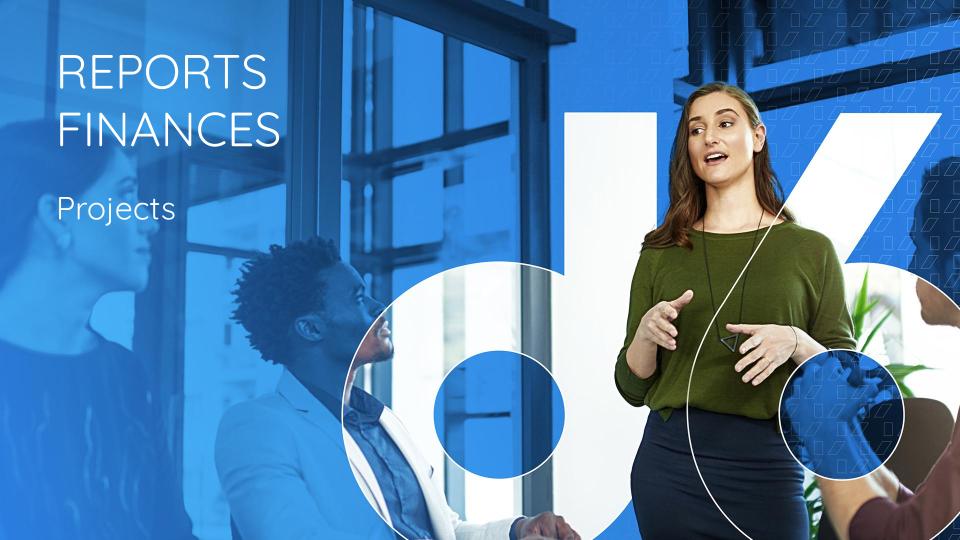 How to generate a project list
Choose to view either "all", "active" or "closed" projects

Click on the "preview" button to generate the report. Note that this report will generate in pdf so you would have to have Adobe Acrobat Reader installed on your computer
© Copyright d6 group (Pty) Ltd

Related Articles

Chart Of Accounts General Ledger

How to generate the report Choose whether you want to see "active" or "closed" or "all" accounts Choose whether you want to view the accounts according to "Account Number, Account Name, Budget Category or per Budget Head Click on "preview" to ...

General Ledger Accounts

The chart of accounts makes up the general ledger of the school where all accounting transactions are stored and summarized. These are needed for the bookkeeping system to successfully operate or function. General ledger accounts are normally ...

Creditor Accounts

This function allows you to create accounts for the various suppliers of the school. This will facilitate the capturing of supplier transactions including invoices, credit notes and payments on this account. Please note that this is not the General ...

Projects

Schools are always working with a project or projects. Some projects are for a specific event such as a go-kart-day or concert. Others take place continuously throughout the year, for example, the leasing of the Lapa. The goal of the project system ...

Post Office Accounts

Introduction Reports > Finances > Debtors > Post Office Accounts Type <Ctrl> <F> to search for words in the article How to generate a post office accounts report Click on the "preview" button to generate the report The report will be generated as a ...